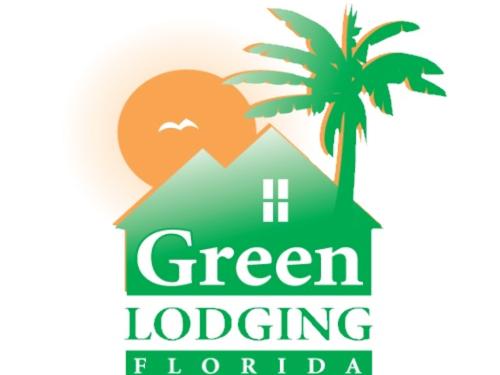 Green Lodging Florida
Launched in 2004, the Florida Green Lodging Program is an initiative of the Florida Department of Environmental Protection (DEP) that designates and recognizes lodging facilities that make a voluntary commitment to conserve and protect Florida's natural resources. The program's environmental guidelines enable the hospitality industry to evaluate operations, set goals and take specific actions to continuously improve environmental performance.
The Florida Green Lodging Program is administered primarily online. To become designated, facilities must conduct a thorough property assessment and implement a specified number of environmental practices in five areas of sustainable operations:
Communication and Education (Customers, Employees, Public)

Waste Reduction, Reuse, and

Recycling



Water Conservation

Energy Efficiency

Indoor Air Quality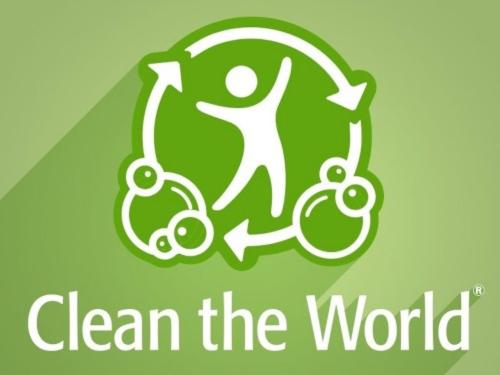 Clean the World
Clean the World collects discarded soap and shampoo from the hospitality industry and other sectors that generate environmental waste and recycles it for redistribution. Once the bars and bottles of soap have been collected from hotels and shipped into the warehouse, they are then sanitized and re-packaged for distribution. Since 2009, Clean the World has distributed more than 45 million bars of soap to children and families in 127 countries worldwide while diverting 16 million pounds of hotel waste from North American landfills.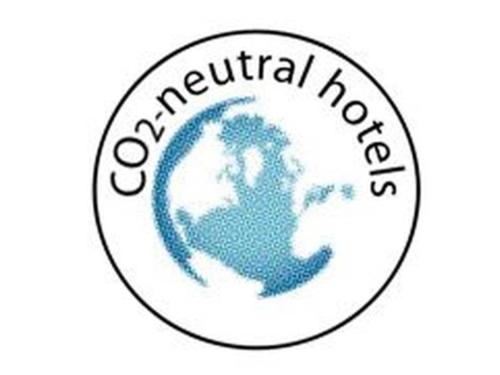 Miami-Dade Green
Miami-Dade County's Office of Resilience assesses and prioritizes our community's vulnerabilities and collaborates both internally with County departments and externally with government agencies, universities, business groups, nonprofit organizations, and other stakeholders to effectively facilitate countywide resilience and environmental sustainability.
Nestled between the Everglades and the sea, Miami-Dade County is blessed with a wealth of unique natural resources. Beautiful sandy beaches line the coast while Biscayne Bay is a playground for tourists and outdoor enthusiasts. To the west, Everglades National Park supports a wide variety of plant and animal life. These natural resources, coupled with our tropical climate, make Miami-Dade County a great place to live and visit.
Since we live in one of America's most vulnerable communities, the County's focus is to achieve aggressive water conservation, energy, climate change, and greenhouse gas reduction goals to sustain ourselves, our community and our natural resources. This effort includes the County's implementation of GreenPrint – Our Design for a Sustainable Future. GreenPrint lays out a vision and action plan for a greener, more sustainable future in which we turn the pressing challenges of our day into opportunities for economic growth and a better quality of life.